In the vibrant world of the coffee industry, securing a steady supply of premium green coffee beans at the right price is a game-changer. That's where ICT Logistics steps in, offering a myriad of options with our wholesale coffee bean service.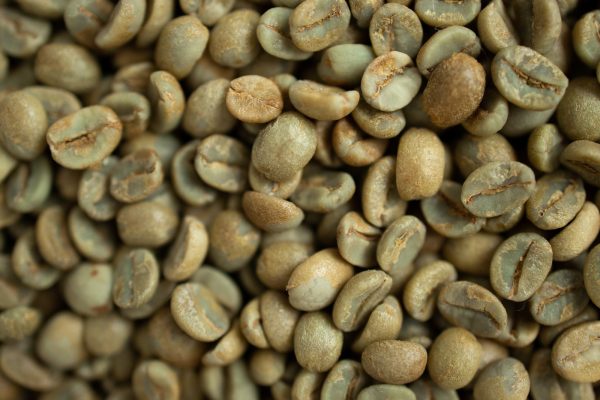 Cost-Efficient Raw Coffee Beans
Green Coffee Beans Wholesale: Our bulk buying options allow you to secure raw coffee beans in a cost-efficient manner.
Economical Per-Pound Prices: By opting for our wholesale coffee beans, you can enjoy substantial cost savings, bolstering your bottom line.
Reliable Supply for Your Business
Uninterrupted Stock: Avoid the operational headache of running out of coffee beans mid-flow.
Consistent Quality: ICT Logistics guarantees a reliable supply of premium green coffee beans that consistently meet your quality standards.
Quality That Sets You Apart
Top-Grade Selection: We source our wholesale coffee beans from trusted suppliers to ensure the highest quality.
Delight Your Customers: Premium beans lead to a superior taste experience that will set your business apart.
Tailored Variety to Satisfy All Tastes
A Wealth of Choices: Choose from our diverse selection of green coffee beans wholesale.
Customizable Orders: You have the flexibility to tailor your order to match your precise requirements and cater to your customer preferences.
Sustainability Matters
Environmentally Responsible Sourcing: ICT Logistics is committed to wholesale coffee beans that align with responsible sourcing and sustainability.
Ethical Partner: By choosing us as your coffee wholesale suppliers, you join a company dedicated to making eco-conscious choices.
Expertise and Support for Success
Coffee Connoisseur Guidance: Our experienced team is at your service, ready to help you find the ideal wholesale coffee beans for your business.
Comprehensive Assistance: From roast profiles to brewing methods, you can rely on our expert advice to enhance your coffee offerings.
In conclusion, ICT Logistics provides cost-effective solutions for your coffee business through reliable supply and top-quality green coffee beans wholesale. Our versatile options, dedication to sustainability, and expert guidance set you up for success.
With our wholesale coffee bean offerings, you can cater to your unique needs and deliver exceptional coffee to your customers. Contact us today to unlock the potential of wholesale coffee beans with ICT Logistics.